Tag "Lounges" - Tagged: 3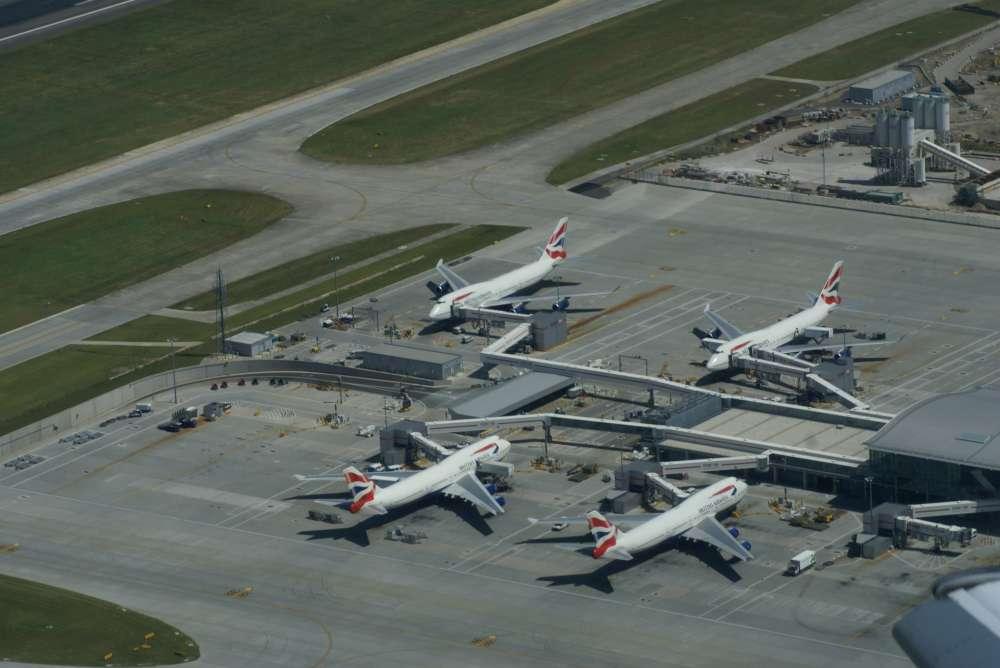 This summer, British Airways customers are set to enjoy access to new partner lounges across a number of European destinations.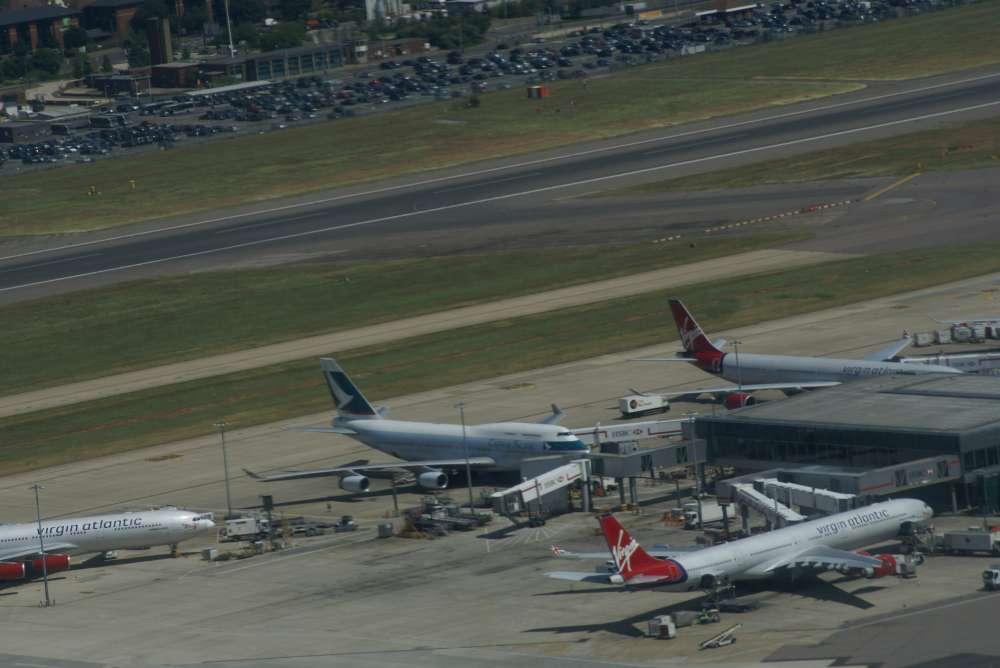 Cathay Pacific-Passagiere, die von London Heathrow aus nach Hong Kong starten, genießen in den gerade neu eröffneten First Class und Business Class Lounges jetzt noch mehr Komfort und Bequemlichkeit. Die Lounges liegen im Zentralbereich des Flughafenterminals 3.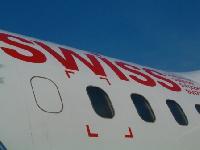 Kürzlich wurden in Genf zwei neue Lounges eröffnet. Drei neue Lounges werden bald auch im Flughafen Zürich zur Verfügung stehen: für Business Class Kunden, für Miles & More Senatormitglieder sowie für First Class Kunden und VIPs.